Your Stories

Please feel free to share your stories of your children here.  If you wish to tell your child's story, please e-mail me at jandersen8888 at live dot com. You may attach the story as a word document, or include it within the body of the e-mail.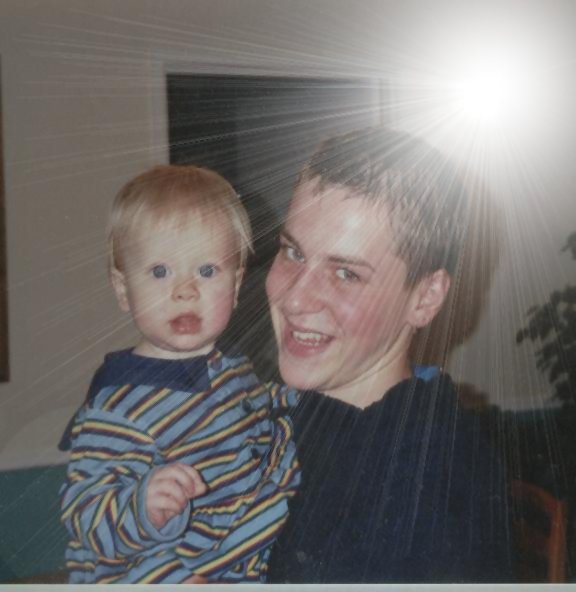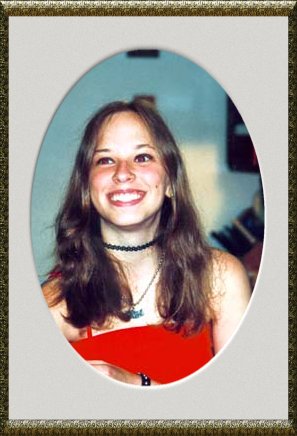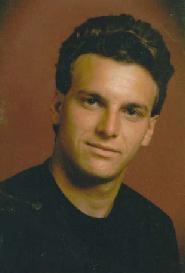 In Loving Memory of Sean Michael O'Brien
. This heartbreaking story was written by his mother Donna Wotherspoon, who also sadly passed away in January 2003. Her mother believes she died from a broken heart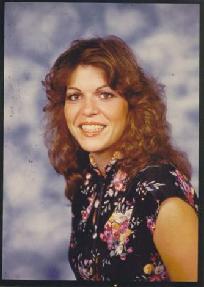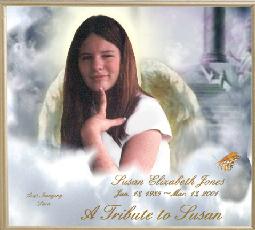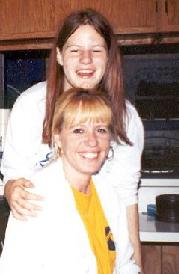 Susan with her mom Kristi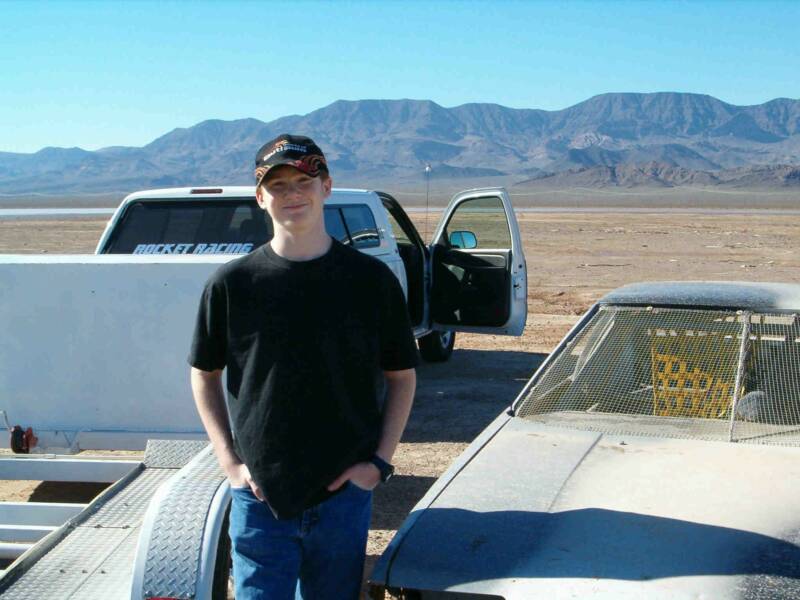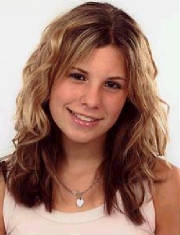 It has been 179 days since the Brooklyn Park Police called, while on a business trip in Vegas, to tell me that my son was dead.  A single bullet to the temple and my baby boy was gone.  From that moment, all semblance to the life I had known, ceases to exist.

It was as though a serrated knife had been impaled into my heart, imprisoning me into a state known as "Dead Man Walking."

Someone recently explained my grief as, "The amount of pain this grief has brought you, is equal to the amount of love your heart holds for your son." Wow, no wonder it is so disabling.

I am thankful for a site like this, as I am alone in my struggle for sanity and some kind of peace.  Divorced and my only daughter living across the country, I truly do not know where to turn. The only thing I know for certain is that I can no longer feel the powerful embrace of his big hugs, nor his gentle kisses, nor will I ever hear his sweet, last words to me, "I love you Mommy"  for my baby boy is gone.

Jeremiah Mark

  1- August, 1978 - 1- August 2007 

On his birthday

In Loving Memory of Nicholas David Cross (1988 – 2008)

This beautiful site was created by Cindy Jensen in memory of her nephew, Nicholas David Cross, who passed away on January 20, 2008 at the age of 19.  As a tribute to Nick and to honor his memory, the site contains music, pictures, and poems.  We will think of him, love him and remember him forever.
©Designed, built and created by Jan Andersen 2003-2017

All rights reserved