Photos of Your Beautiful Children, Brothers, Sisters, Husbands, Partners and Grandchildren

"Once I dropped a tear in the ocean. When I find it is when I'll stop loving you."

Unknown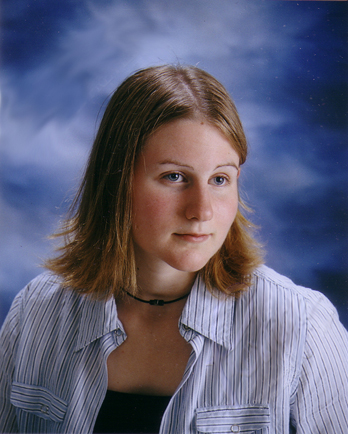 Kristen L. Douglas

November 28th, 1985 - December 3rd, 2003

Our beloved daughter, granddaughter, niece, cousin and friend to so many.

Spread your wings our sweet little angel, now free from the pain of this cruel world. Your love will shine from the heavens and be in all of our hearts forever. We love and miss you so!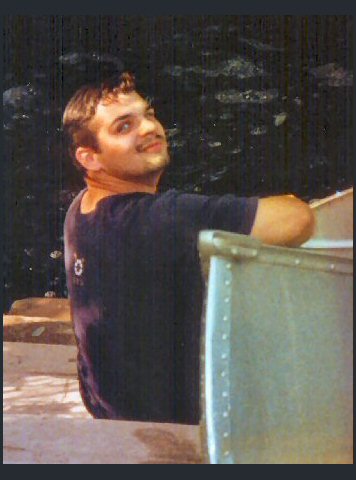 Beloved son John 2-6-77 to 1-4-2004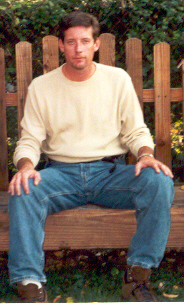 Todd E Mills

10/15/65 ~ 1/20/03

Not a day goes by that I don't speak to you with my heart and with my lips. When I take my last breath here on earth, I hope I take my first breath in Heaven beside you."

Lori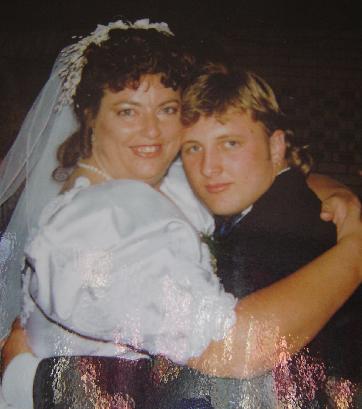 In Loving Memory of Dale Kenneth Dangerfield

23rd of December 1975 - 26th of January 1997

Together at last in God's care, Brothers in Arms

Dale with his mom Jeanette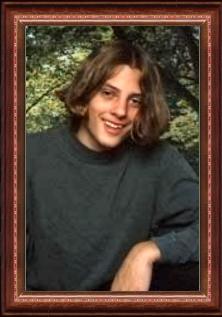 Josh Ginter 10-31-81 ~ 11-6-96

I will always love you my precious son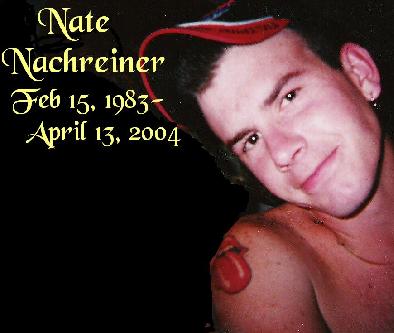 In Loving Memory of Nathan Nachreiner

"The death of someone we love is not the greatest loss........The greatest loss is what dies inside us while we go on living"

Ian James Duckett November 22nd 1973 -December 15th 2004

Rest in peace our much loved son, sister to Emma, brother-in-law to Darren and Uncle to Jack who was born on the day Ian died.

Joan and Bill Duckett

©Designed, built and created by Jan Andersen 2003-2017

All rights reserved