The Dream Keeper

©Langston Hughes

Bring me all of your dreams,

You dreamers,

Bring me all your heart melodies,

That I may wrap them in a blue cloud cloth,

Away from the too rough fingers of the world

"One of the most adventurous things left us is to go to bed. For no one can lay a hand on our dreams."

E. V. Lucas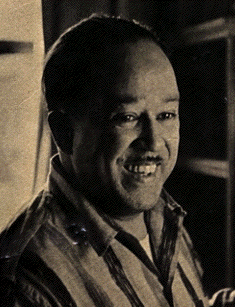 Many thanks to Rae Jones of the BBC for sending me the following poem, which is one of her favourites.

©Designed, built and created by Jan Andersen 2003-2017

All rights reserved