"Friends are always friends no matter how far you have to travel back in time. If you have memories together, there is always a piece of your friendship inside your heart."

Kellie O'Connor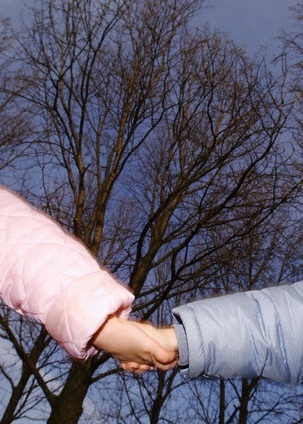 Rest in peace, my dear, dear friend

For I will love you until time does end

And if time doesn't end ever

I will love and miss you forever

You have meant so much to so many people

And touched so many of our hearts

And though you're not here with me anymore

There will always be a place for you, in my dreams, in my thoughts,

and in my heart.

Dedicated to Jo whom I have known nearly all my life

All my love, rest in peace

Lo

xxxxxxxxxxxxxx

©Designed, built and created by Jan Andersen 2003-2017

All rights reserved